When she first joined Ramacrisna, Janara Gomes was only six years old and, since then, she has participated in so many projects that it is impossible to remember them all. It was at the Institute that she had her first experience in the job market. And today, Janara is part of our team of collaborators.
Know this story that has been going on for more than two decades and that involves the entire Gomes family.
From childhood to adulthood
"I have been at the Institute since I was 6 years old and today I am 27", summarizes Janara. This first contact took place at the Ramacrisna Educational Support Center (CAER), still during elementary school. For her, this was a very interesting period for a child.
"It was a moment of experience. I remember that we did various activities, especially in the library, where I was introduced to great literature. It made a huge contribution to the person I am today," she recalls.
Between childhood and adolescence, there were several projects. But one had a special project: the Youth Apprentice. This was Janara's first job opportunity. In addition to the classes at the Institute, the practical part took place at the Unifort company – which is a partner of the Ramacrisna learning project until today.
Also at that time, she participated in an event that brought together apprentices representing different states. "It was amazing! It was the first time I had been on a plane," she says.
As an adult, Janara returned to the Institute. This time, as an instructor for the Building Citizenship project. This is a pilot class for training young people in compliance with socio-educational measures.
"It was a very important project for me because it helped me to see society differently. Because we work with young people who have complied with the socio-educational measure, who have committed an infraction and have this break with paradigms and prejudices", evaluates Janara.
Months later, she became an employee of the Adolescent Apprentice project, as a learning instructor. Thus, she had the opportunity to teach classes, which, because of the pandemic, before in person, became in remote format, but now we receive authorization from the Ministry of Labor and we return in person, with high expectations.
Today, Janara experiences another side of the learning project at Ramacrisna. This is because she is part of the pedagogical coordination team and works on the front line of the Adolescent Apprentice project.
To further prepare her for the position, Janara was chosen to participate in the Leaders Development Program, a specialization offered by Dom Cabral Fundation.
The two sides of learning
For Janara, the fact that she was an apprentice and, today, is in the pedagogical coordination of the project makes her a living proof that learning works. In addition, it is a way of motivating other teenagers to seek new alternatives for the future.
"When I receive an apprentice, I put myself as an example of what the project has in terms of possibilities for his life. I show myself as a person who came from a complicated community and who found new opportunities here. I realized that we have to dream, seek and enjoy everything that is offered to us." 
When talking about her own trajectory, Janara does not fail to express gratitude for having participated in the project. "I feel very grateful, if I hadn't had that opportunity in 2010, I wouldn't be the professional I am today," she says.
For her, having the instructors brought not only training, but also help to see possibilities and go beyond. Another point is maturation and growth, both personally and professionally. "Learning benefits us with maturity. When we become an apprentice, we are never the same," she says.
Ramacrisna is like part of the family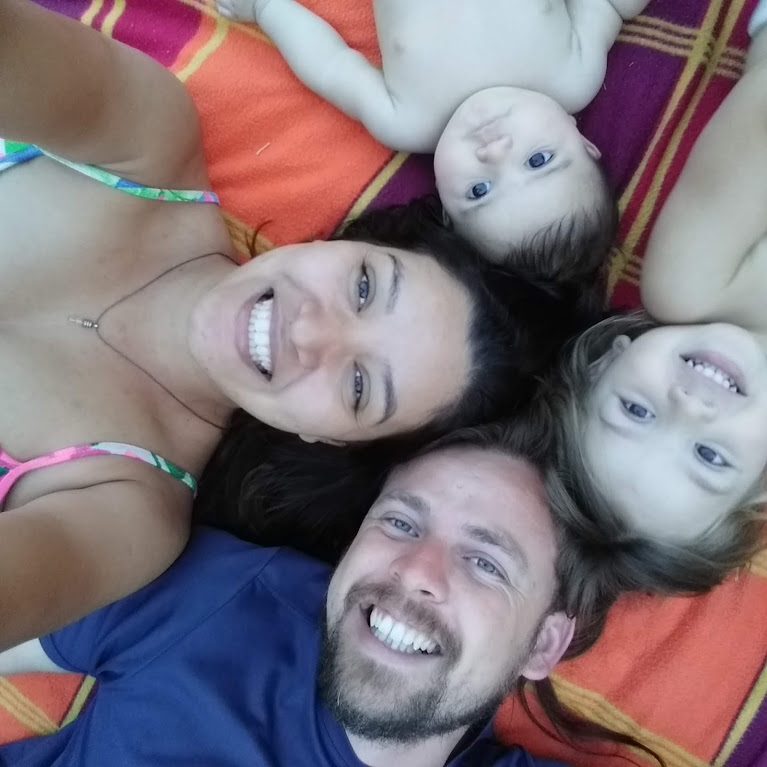 Janara's entire family has a history with Ramacrisna: her sister participated in the Orchestra for many years and her mother was part of the Futurarte project. 
At that time, her mother met a boy who, in the future, would become Janara's husband. "He came to work with my mom at Futurarte, but we didn't know each other. Afterwards, we met and, talking about the Institute, we discovered the coincidence", she says.
For her, sharing these experiences adds a lot to the family they are building. Today, with two daughters, contact with the Institute continues to pass through the generations: every weekend, Janara takes her daughters to play in the Institute's playground.
"Everything I had available, my family and I took advantage of it. So, we have a lot of gratitude for the Institute. I live close to here, so I experience Ramacrisna even in my private life", she comments.
As she lives in the neighborhood, she believes that Ramacrisna is very important for all residents and allows for a better quality of life for the community.
Discover our projects and help us to continue the work.